Alma Sotapharm
In 1972, Claude Dehais decided to create ALMA SOTAPHARM, which specialized in the manufacture of double-ended and injectable flat bottom pharmaceutical ampoules.
Alma-Sotapharm is an independent french family-run company.
Since 1996, in response to requests from various industrial sectors, ALMA SOTAPHARM has developed a new production: the cutting and forming of glass tubes.
With its 32 production machines, ALMA SOTAPHARM can respond to any request in the shortest possible time.

Alma-Sotapharm is an independent and family-run company.
ALMA SOTAPHARM is committed to maintaining this image of a caring company among its personnel, suppliers and clients.
The company attaches great importance to the local economy, "We want to give priority to our purchases from suppliers located in our region or neighboring regions", said A. Chaillou Sotapharm's Logistics Director.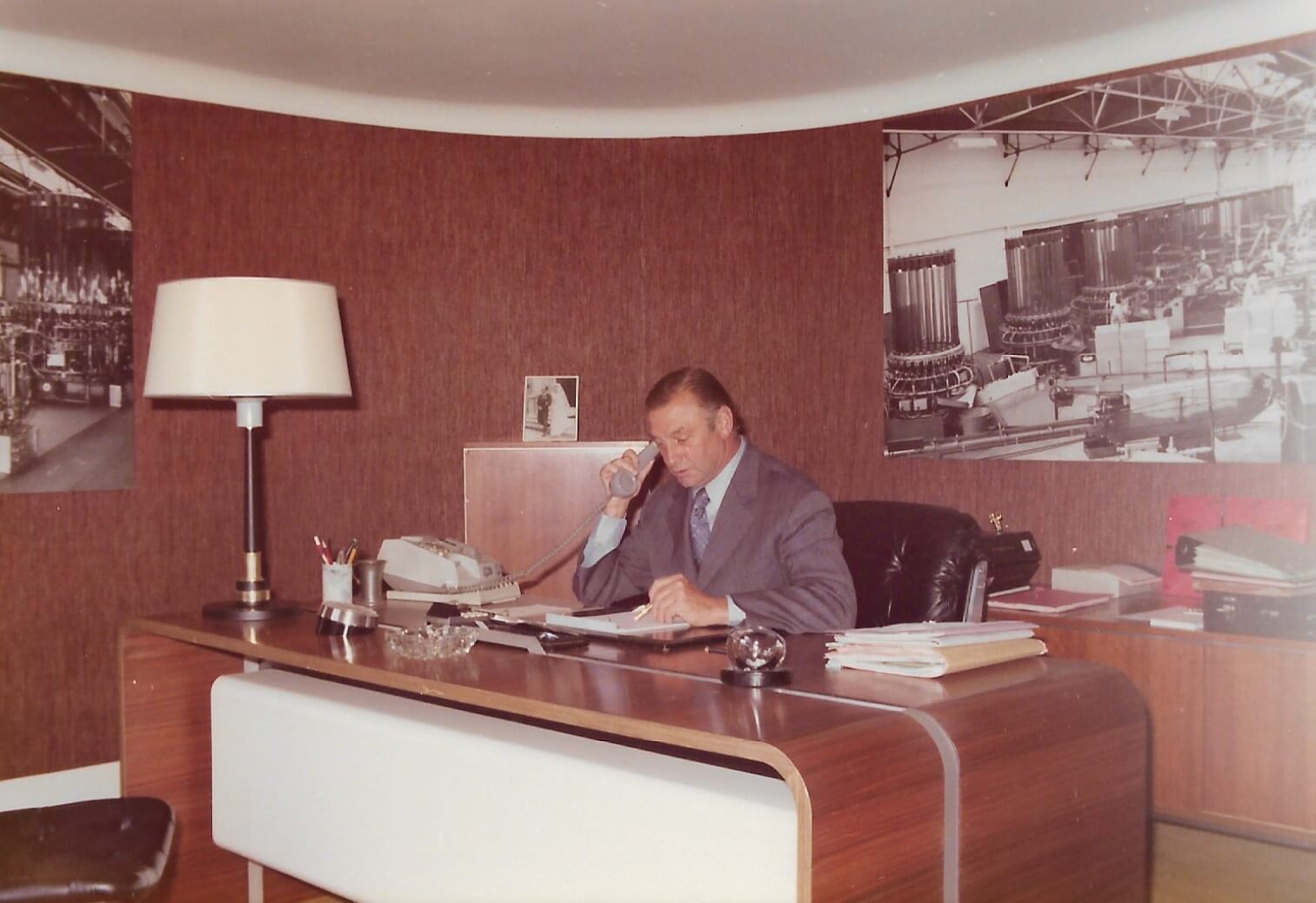 Alma-Sotapharm's primary mission is to accompany its partners in their development.
Alma sotapharm offers industrialists its experience and knowledge of glass in order to study and respond to any request in different business sectors:
Pharmaceutical industry
Dietetic industry
Dietary supplements
Cosmetic Industry
Chemical industry
Electrical industry
Arms
Test devices
Diagnostic devices
Agri-food
Measuring instruments
Various analysis devices
Etc.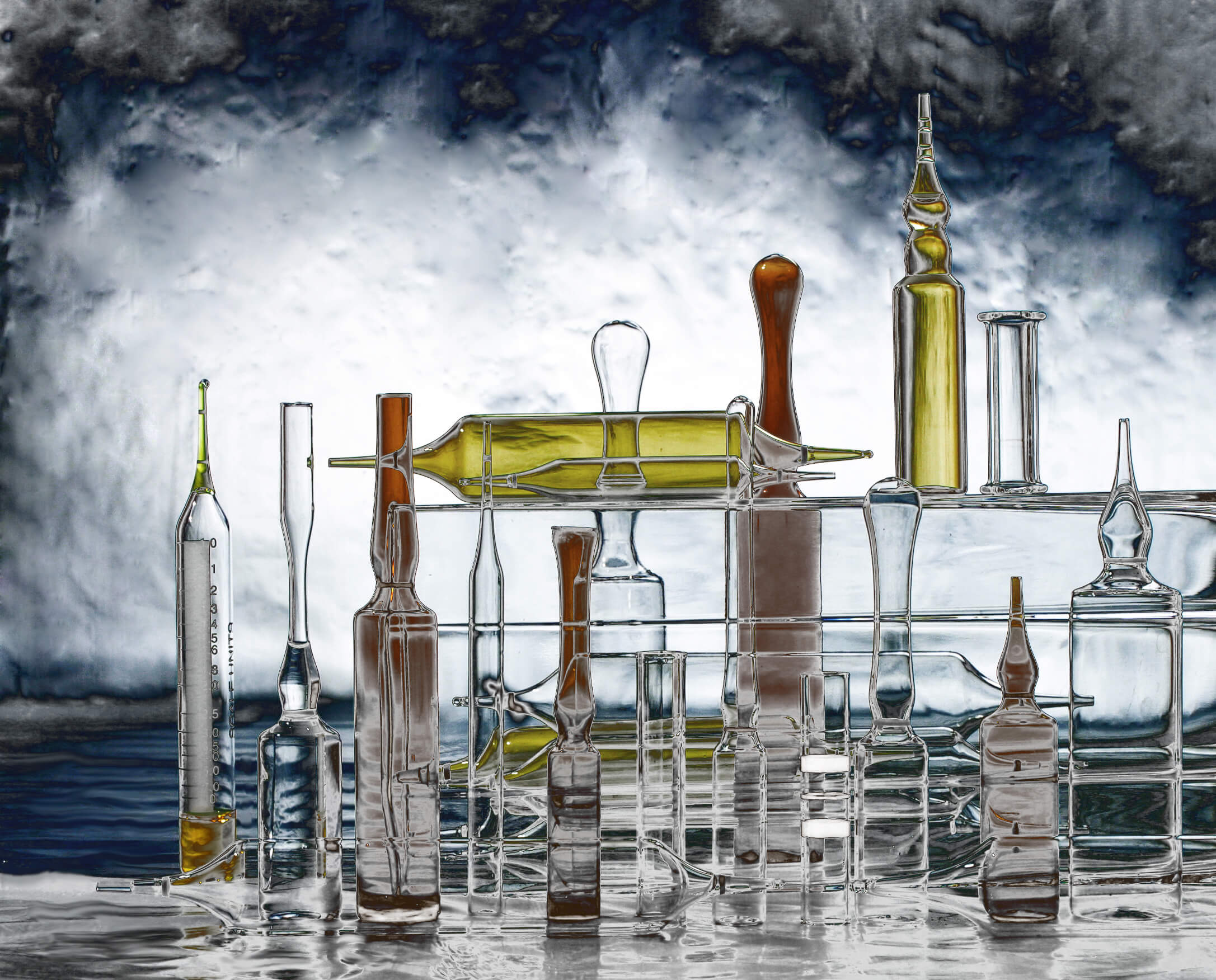 7 million: That' s the turnover achieved in 2018
60%: That' s the export sales percentage
6%: That' s the reinvestment percentage every year in:

Research and Development
Production tools
Renovation of buildings
Workstation ergonomics
Continuous improvement

85: That' s the company's workforce
Twenty years: That' s the staff's average seniority
45: the team' s average age
100 %: Percentage of permanent contracts in the company
If you are looking for a solution… Just contact us